Put your New Orleans Saints pride on full display—they're the 2019 NFC South Division Champions! The Saints defense feasted Thanksgiving night on the Falcons in a 26 – 18 victory, clinching the NFC South Division for the third consecutive year and eliminating Atlanta from the playoffs.
"When it comes down to it, the NFC South is not enough," defensive end Cameron Jordan said. "That was just step one. We've got to go and try to take on the world. Saints vs. Everybody."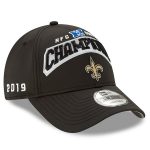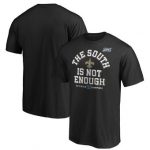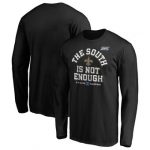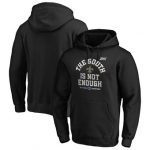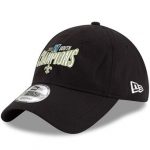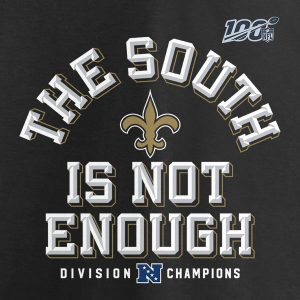 Click here to see more at Fanatics.com.
Disclosure: 103.7 The Game / Delta Media Corporation is an affiliate and receives a commission on sales received from these links.