Michael Thomas now owns the the NFL's single season reception record. He broke the record of 143 catches that Marvin Harrison held since 2002.
Thomas tied the record on a catch from Taysom Hill. Moments later, Thomas caught number 144 from Drew Brees to set the new record. The very next play, Brees found Thomas in the end zone for catch 145.
Thomas can extend the record next Sunday when the Saints travel to take on the Carolina Panthers.
Celebrate Michael Thomas breaking the NFL's single season reception record with this awesome Single Season Reception Record T-Shirt from NFL Pro Line by Fanatics. Grab your own piece of football history by adding this unique shirt to your New Orleans Saints collection. Get it here.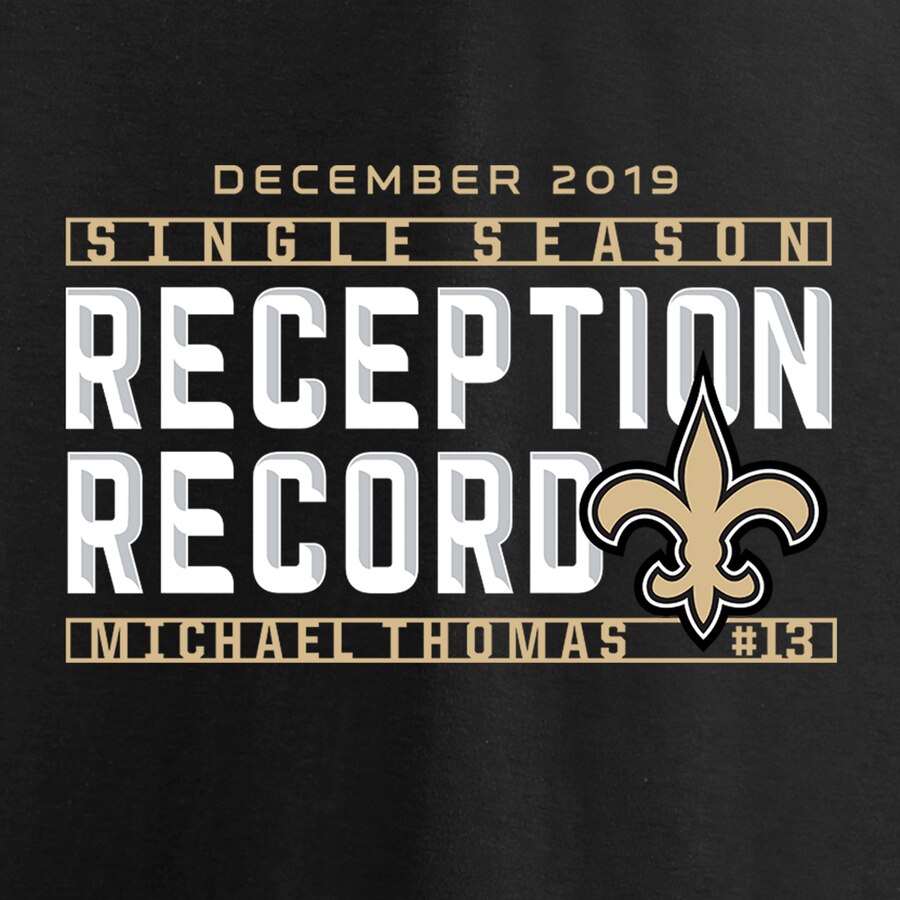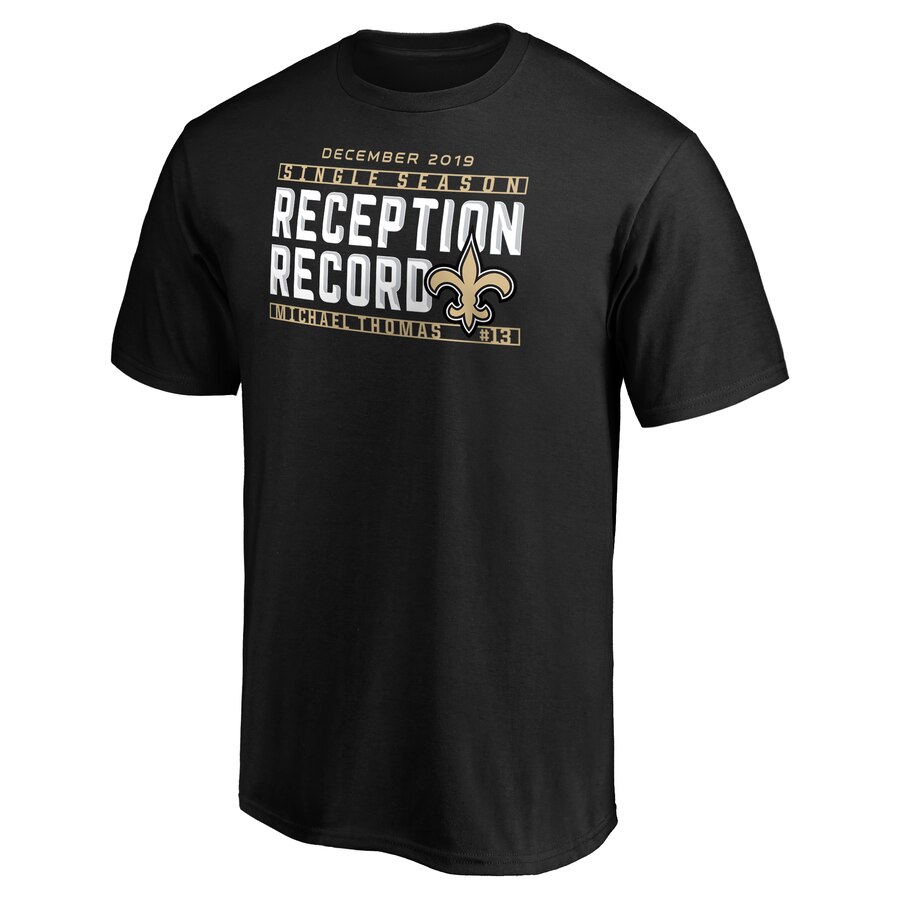 Disclosure: 103.7 The Game & Delta Media Corporation is an affiliate of Fanatics. When a purchase is made, we make a commission.