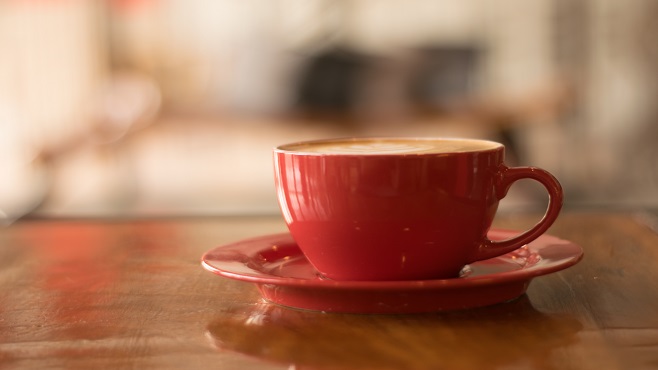 I am always shocked when I find someone that does not drink coffee. I know these people exist. I see them every once in awhile riding their bikes in slacks and a white button-up shirt. Still, it is just so surprising because coffee is so delicious. And fun! There are so many to enjoy coffee, frozen, foamy, espresso. I love coffee. The first cup in the morning gives you the best feeling. For a brief moment, you feel as though, everything will be ok.
I have one sister who doesn't drink coffee. She never liked the taste. Even with the sugar and whipped cream added, it's not her beverage of choice. For the longest time, I used to wonder how she woke up in the morning. But she gets up, drives to work and even arrives on time. Everyone else in my family loves coffee. It is part of our family bonding time.
Everyone consumes coffee differently. Some people like it iced with syrup and cream added. Some like it frothy and rich. Others add coconut or almond milk sometimes honey. And some us love a classic cup with only cream. The way you drink your coffee reveals things about your personality.
If you prefer your coffee to be not as strong but sweet, you tend to put yourself last. Most people consider you friendly and gentle.
If you drink your coffee black, you have a strong personality and are careful when it comes to decision making. You are probably a health-conscious individual.
Maybe all you need in your coffee is cream. If you drink coffee with only creamer and nothing else, you are a busy body and always on-the-go. You are impulsive and make quick decisions. You are not a follower and love doing your own thing.
If you add sugar to coffee but hold the cream, you get along with most people and are considered a "go-with-the-flow" type of person. Although, from time to time, you may suffer from anxiety.